WELCOME TO THE KOBIL DO GUESTHOUSE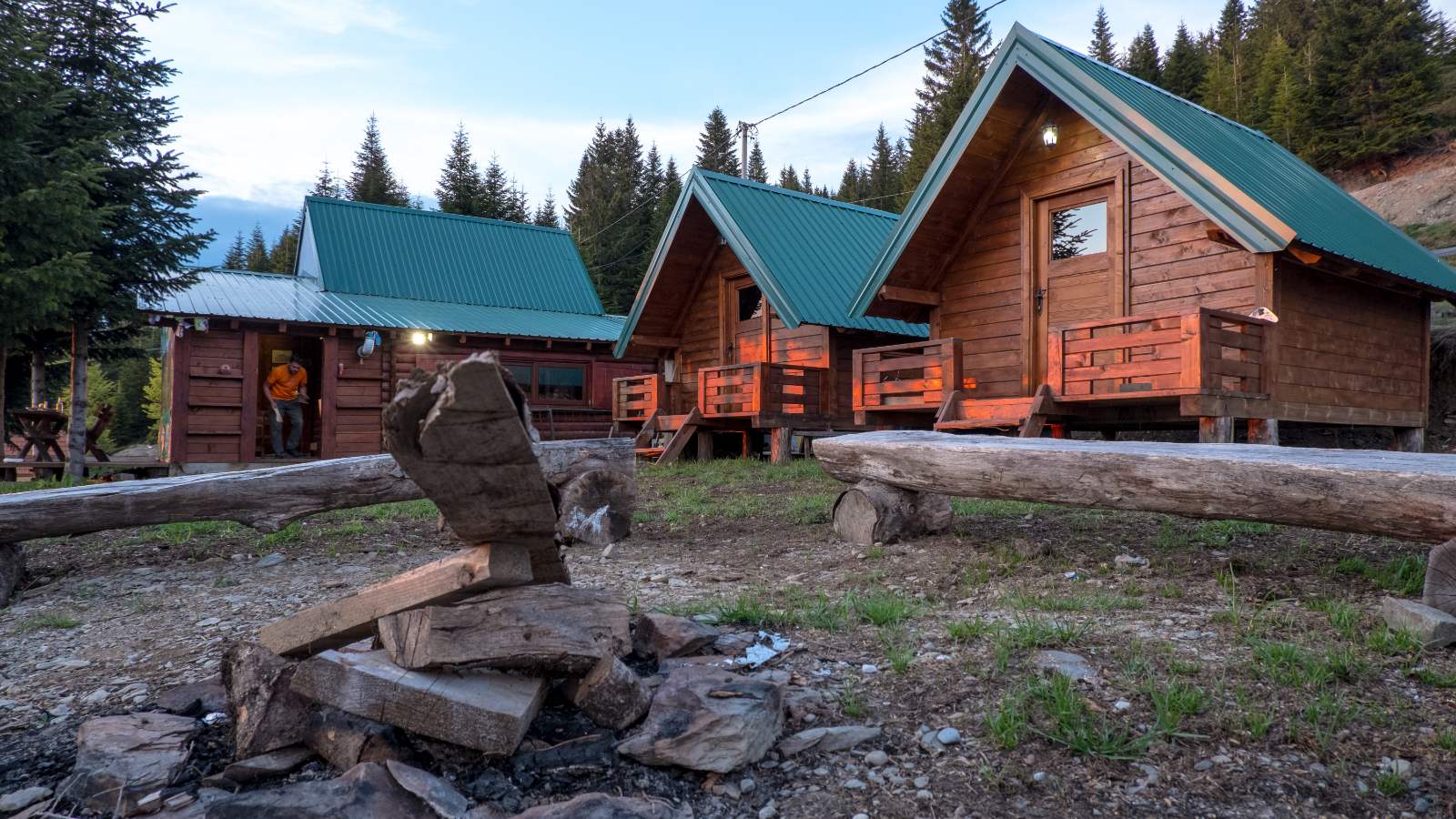 YOUR VACATION IN THE UNTOUCHED NATURE OF KOMOVI
An Experience
like no other
Nestled in the heart of the Kom Mountain, our lodge concealed in the regional park, is on the doorstep of wilderness. Overlooking the majestic mountain range, we combine warm, attentive service with unique and natural beauty for an unforgettable stay.
ENJOY SOME OF THE FINEST FRUITS FROM MONTENEGRO
NATIONAL AND REGIONAL CUISINE
Try the best our local fields and farms have to offer. Our meals are made by following traditional recipes, and are sure to meet your gastronomic or hedonistic needs. The drinks made from Montenegrin grown fruit, are perfect to accompany any meal, or match any mood.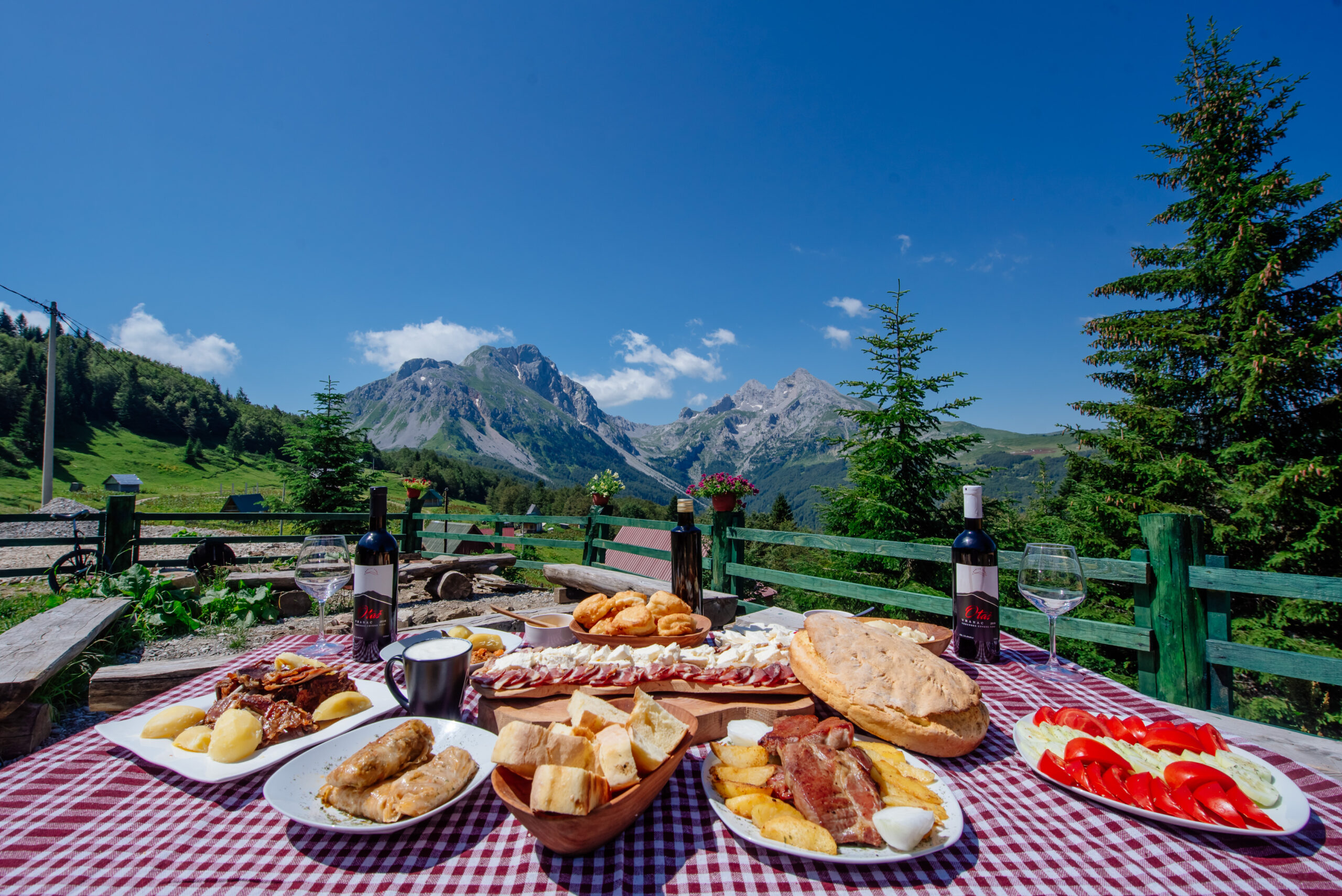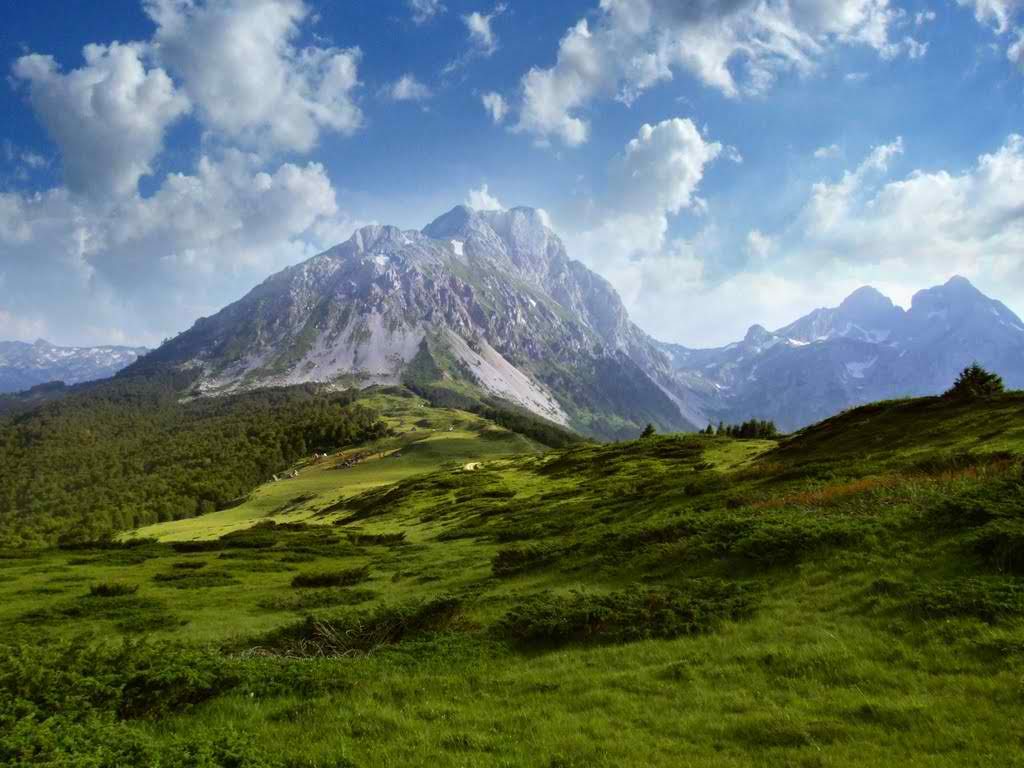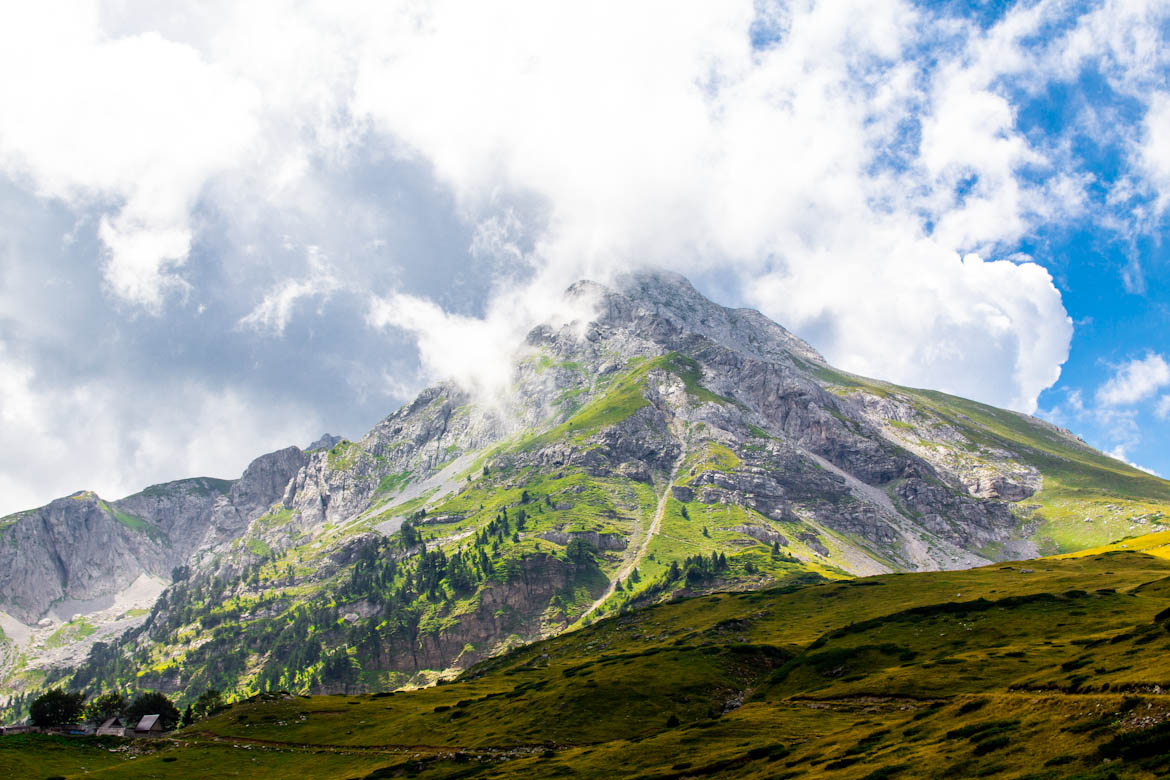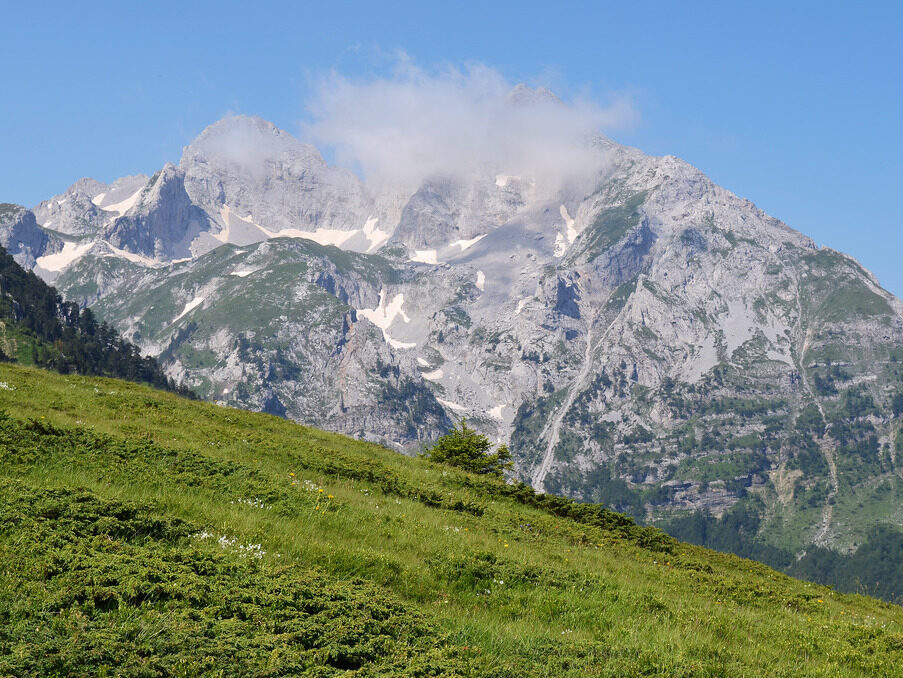 EXPLORE THE KOM MOUNTAIN
With peaks almost reaching a height of 2,500 meters, Komovi are breaking clouds and impressively dominating the southeastern part of Montenegro. In the northwest, Komovi is surrounded by the Bjelasica mountain, while on the south and southeast side they are surrounded by the massifs of the Kuč Mountains – Žijovo and Prokletije.
Komovi are one of the highest and most impressive mountains in Montenegro in terms of the area occupied by a relatively small mountain massif, although in terms of the height of their peaks. The Komova massif consists of several peaks, three of which are the most famous. Kučki Kom (2487 ​​m) is the highest peak of Komovi. It is named after the Houses according to which it gravitates in position. Ljevoriječki Kom (2469 m) was named after Lijeva Reka towards which it is turned, and the remaining third peak Vasojevićki Kom (2461 m) was named after the area Vasojevići, because it is located above it. To Kučki Kom should be added the second highest peak of Komovi – Srednji Kom (2483 m), which is only 4 meters lower than Kučki Kom, with which it is connected by a ridge.
Among other peaks are Bavan (2252 m), which with its steep and long cliffs falls into the valley of Međukomlje and which with its rocky vertical towers resembles the impressive peaks of the Italian Dolomites. Next are the peaks Rogamski Vrh, Suvovrh, as well as the tame peak Štavna.
Contact us and reserve your stay. Or ask any question you might have.